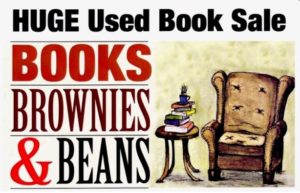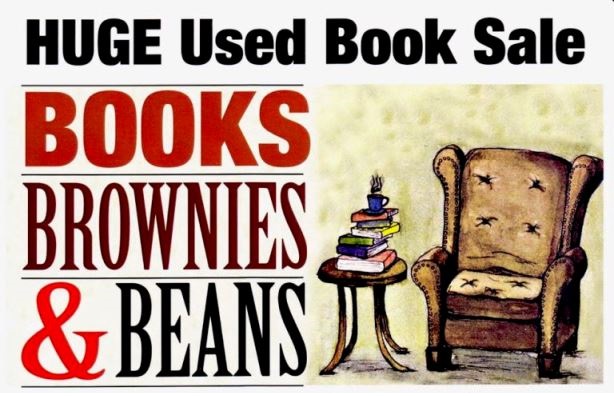 OUUC holds two used book sale events each year to raise funds for community nonprofit organizations selected by our Faith in Action team:
Books, Brownies & Beans (BBB) in-person sale – on the fourth Saturday in October at Olympia Unitarian Universalist Congregation, 2315 Division St NW, Olympia, WA 98502. Our 2023 BBB sale will open at 9am on Saturday, October 28. Come and browse the amazing collection of books while you listen to music and enjoy homemade brownies and delicious coffee. Mark your calendars!
Summer UU Reading Fun (SUURF) on-line sale – in mid-June. Our 2023 SUURF virtual store will open at 8am Tuesday, June 13 and close at 10pm Sunday, June 18 at books-ouuc.com. While the virtual store is open, you can shop and pay online, then pick up your purchases at OUUC the following week. Meanwhile, you can sign up at books-ouuc.com for our 'Newsy Bits & Sale Tips' email newsletter, to receive a reminder when the sale starts and shopping tips during the sale. Please note: OUUC's SUURF sale is intended for Olympia-area shoppers only. Books will not be shipped.
Book donations – Your donations of gently used books and audiobooks are gratefully accepted year-round at Susan Dodson's home. Susan's address is in the OUUC directory, or you can email Susan at books.ouuc@gmail.com for more information.
Volunteer opportunities – Volunteer help is always needed and appreciated! Please check back to find out how you can help with our next book sale.
THANK YOU for your support and help with these fun, important events that bring us books to read and help strengthen our wider community!