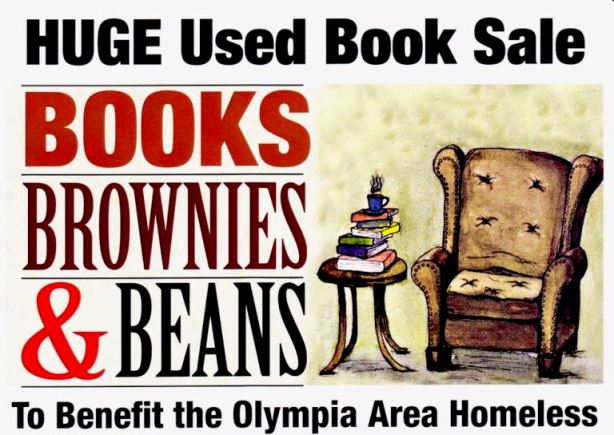 FALL 2022 In-Person Books, Brownies & Beans
OUUC's annual in-person Books, Brownies & Beans used book sales will now be held in the Fall, sometime between mid-October to early November. Stay tuned for updates!
Book Donations
If possible, please hold on to your donations for this year's book sale until September. If you have books that need new homes sooner than September – or wish to be added to our BBB Newsy Bits & Sale Tips list to receive periodic email updates, please contact Susan at books.ouuc@gmail.com.