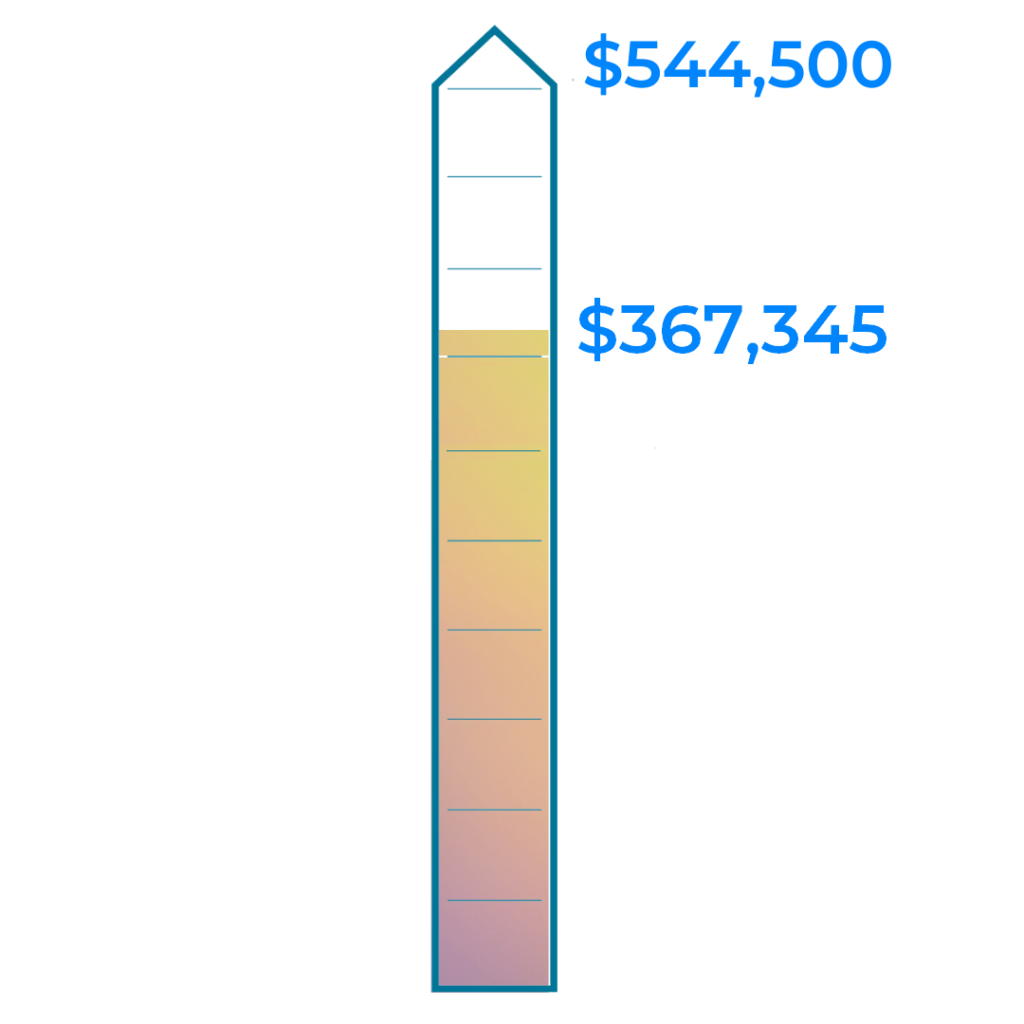 The Capital Campaign is moving rapidly! Thanks to all who have already made their commitments, and if you haven't please take the time to do so on our Realm Giving page. Thanks to the wonderful kickoff boost we received from George Lanning and his estate, we are already OVER halfway to our goal of $544,500.
Our goal averages to a commitment of around $1,000 per member ($2,000 per couple) over the course of 3 years. To clarify, this is not an expectation that all members can or will be able to commit $1,000 – that's just the average.
Our Board has created an excellent informational flyer and FAQ to help clarify any questions you may have. You can also review the OUUC Reserve Study referenced in the information sessions and completed by our Buildings and Grounds committee.
Previous info sessions and events
November 16 – Capital Campaign Q&A
On Wednesday, November 16, Capital Campaign Committee members held a Zoom Question and Answer session about the Capital Campaign.


Songs in the Key of Warm, a Capital Campaign Cabaret!
On Saturday, November 19, talented OUUC members and staff gave us a rollicking fun celebration that made the case for replacing our failing furnaces while performing parodies of classic holiday tunes.
About the OUUC Giving Tree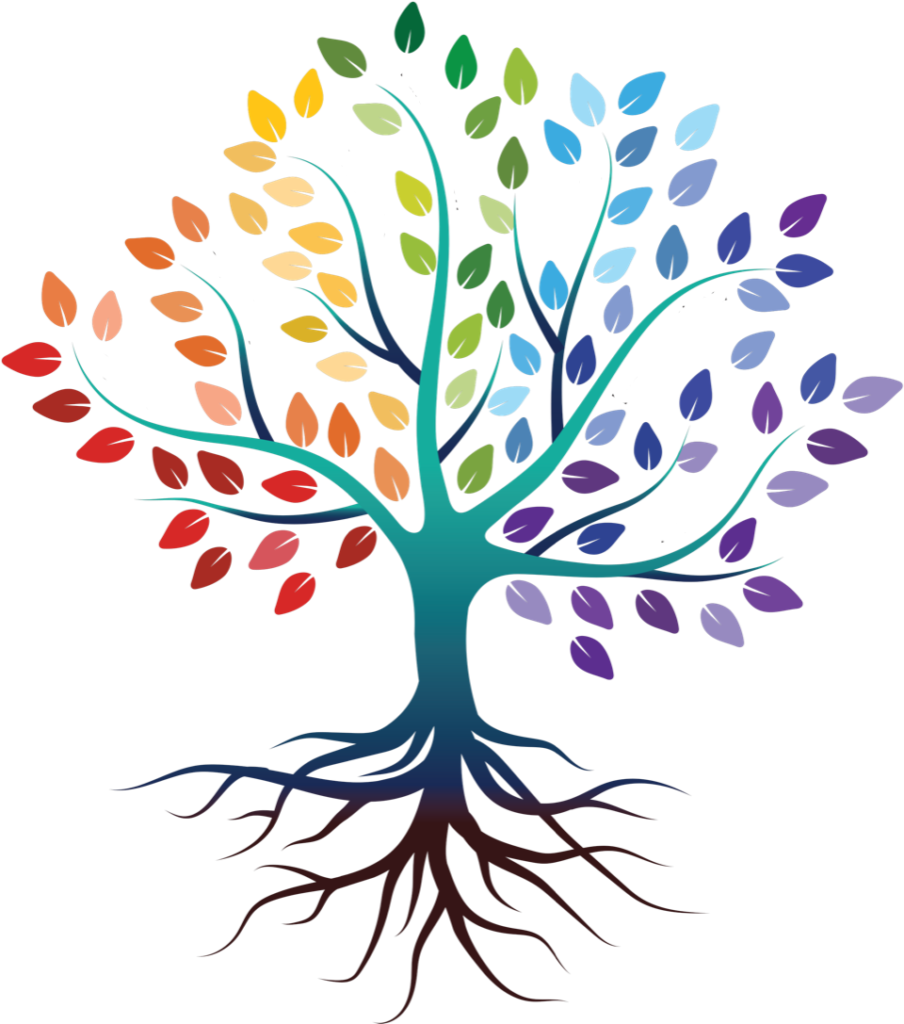 Stewardship Drive
The leaves and branches represent our monthly pledges to help fund the programs for OUUC so we can live out our mission in the world.
Capital Campaign
The trunk represents those infrequent Capital Commitments that help us preserve this community space and sacred ground for generations to come.
Legacy Giving
The roots of OUUC rest on the shoulders and contributions of the people that have come before.