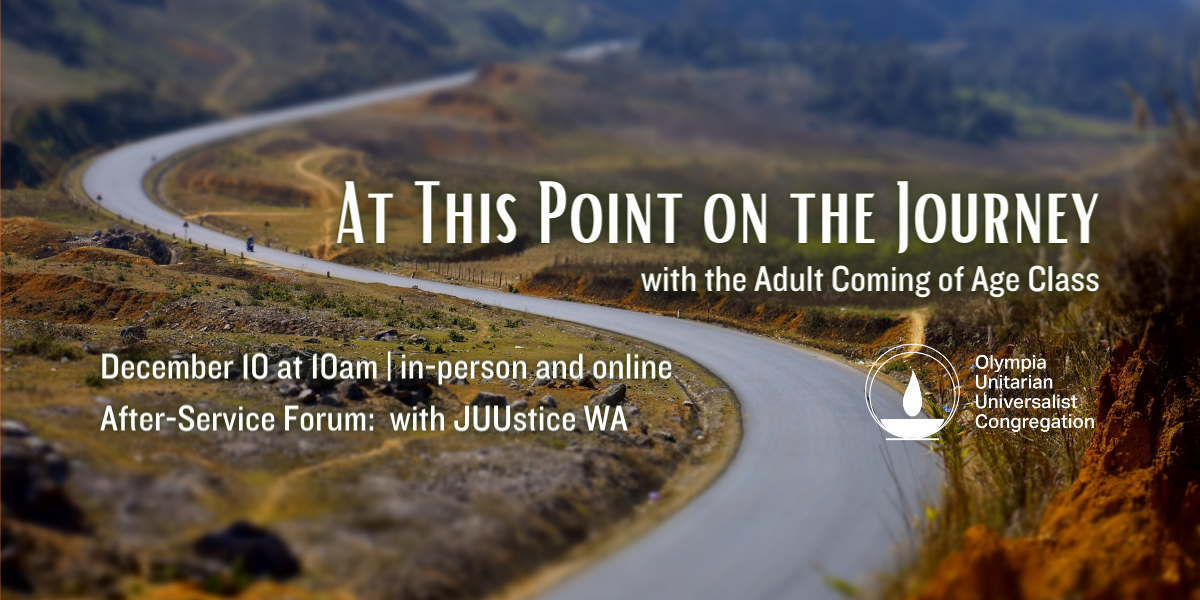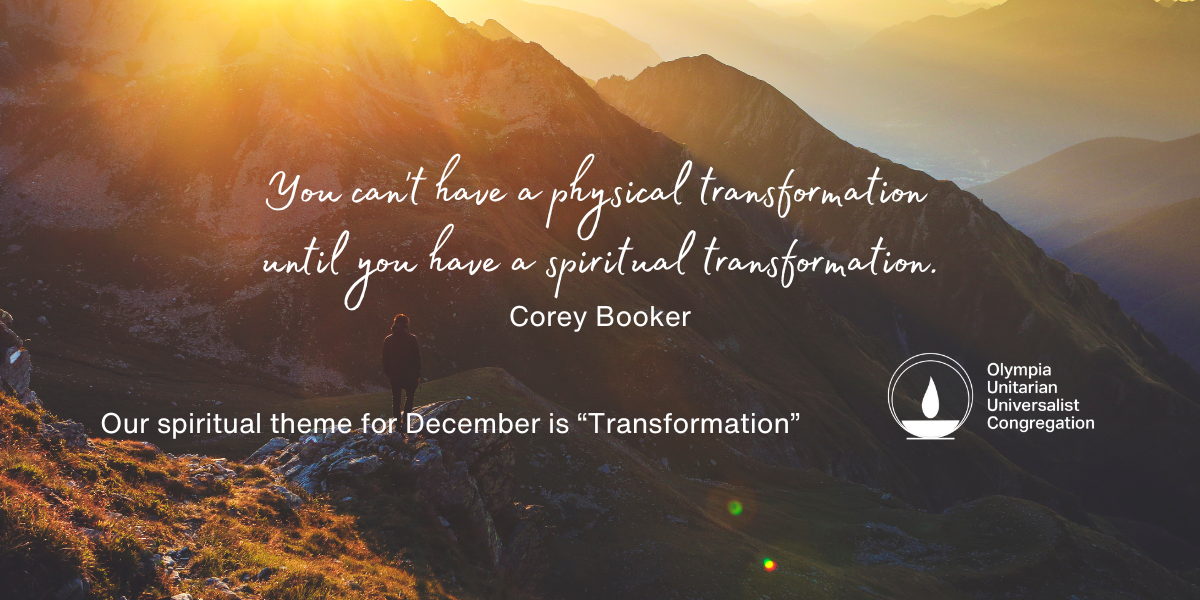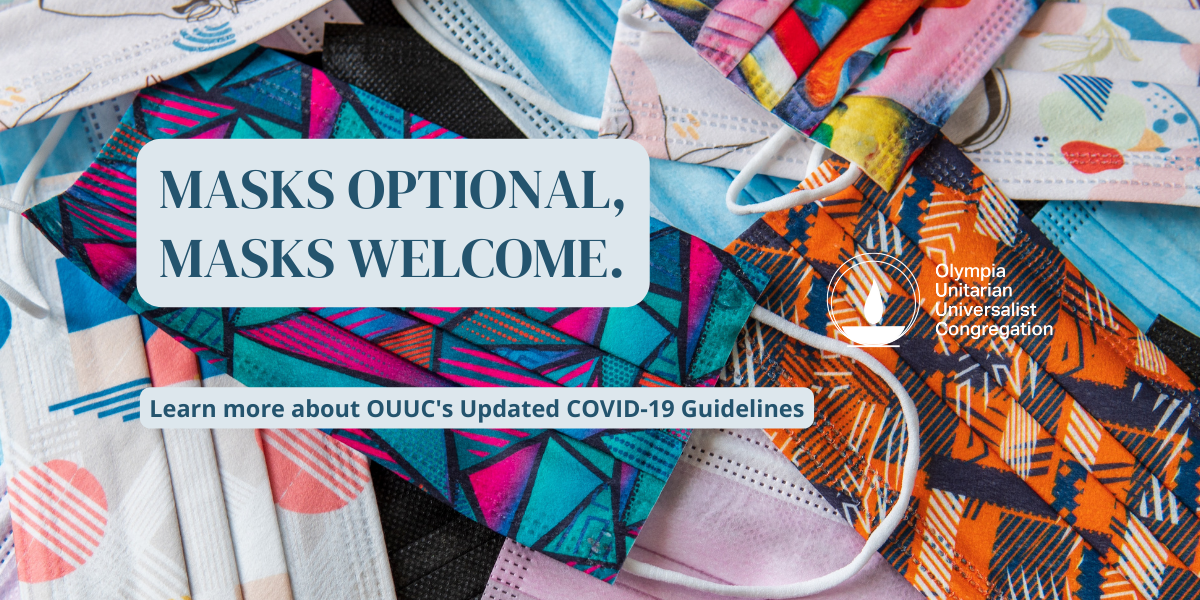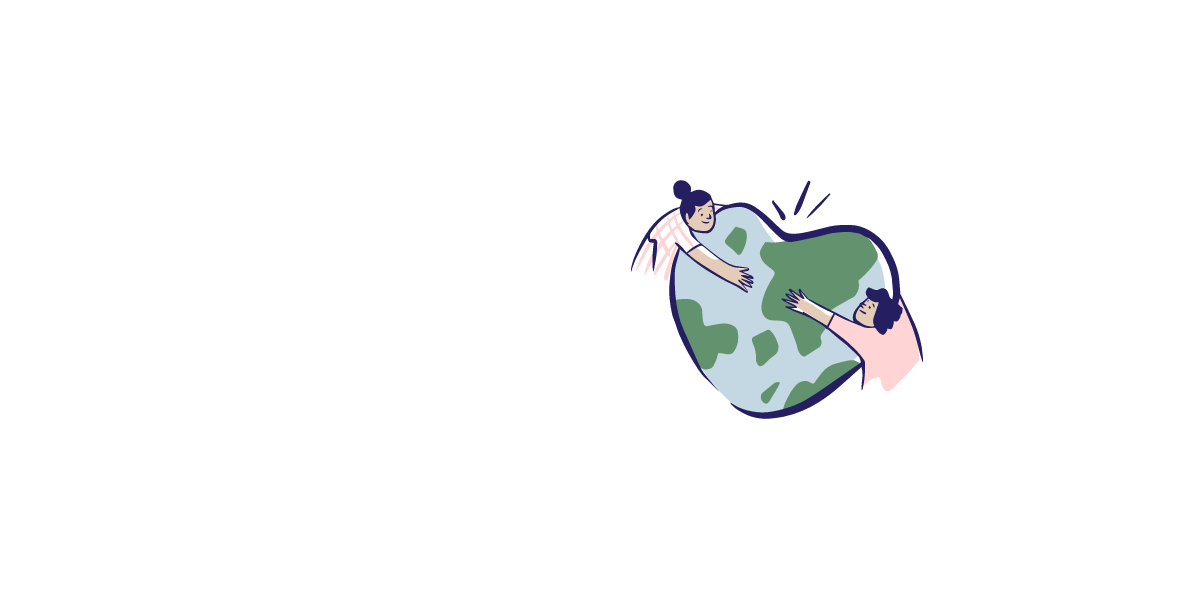 Mission & Vision
OUUC envisions a loving, just, and healthy world.
Learn more about OUUC's Mission and Vision.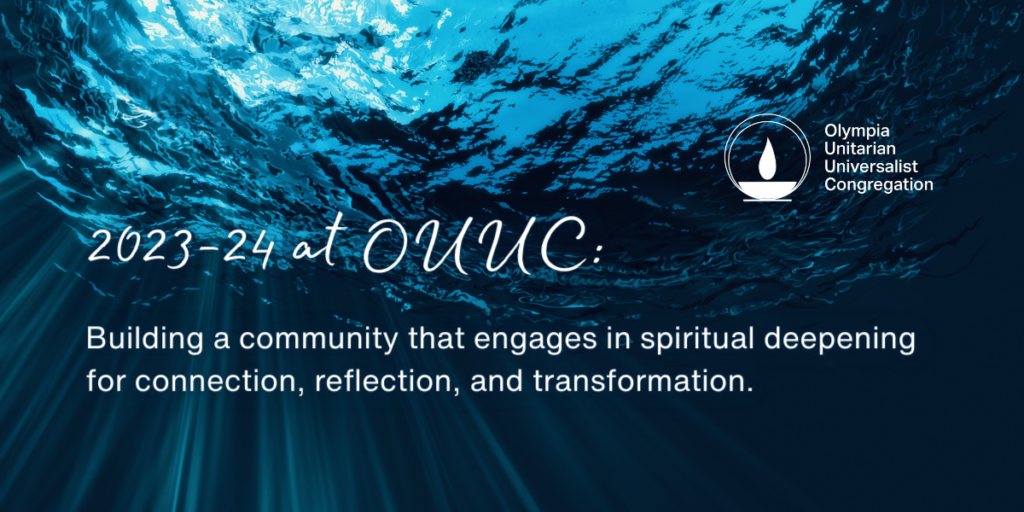 There are many opportunities to connect! To learn more, check the

events calendar

or call us at 360-634-2005.
Multi-platform Worship:
every Sunday at 10 AM
Community Dinners:
every Thursday at 5:30 PM, followed by classes and activities
WELCOME!
Here you will find a liberal religious community – a spiritual home where people of all ages engage life's big questions, find purpose and meaning, deepen and live our values, and serve the cause of justice in the wider community.
Latest News
---
On Friday, December 15, 2023, the family and friends of Anna Jones will be welcomed for a Celebration of Life service at 3:30 PM, both onsite in the OUUC Sanctuary and on Zoom (link below). A reception will follow for those onsite. Please check this site for updates – we'll post the Order of Service…
Please join us for worship services and other activities during the holiday season. All are welcome! Holiday Concert Saturday, December 16 at 2:00 pm Sunday, December 17 at 7:00 pm The Olympia Unitarian Universalist Congregation presents the OUUC Choir and Guest Orchestra under the direction of Troy Arnold Fisher. We Remember Them… "A Requiem" Featuring…
Revisiting OUUC's Covenant: After-service Forum, December 3 at 11:30 am About a year ago, we began the process of revisiting OUUC's covenant, making some revisions to the current covenant, and adding a behavioral covenant. Based on your feedback during congregational forums last Spring, the writing team made some revisions, and the Board of Trustees has made…
Continue Reading Revisiting OUUC's Covenant: After-service Forum
Get Connected!
Choosing to actively participate in this religious community creates a deeper connection and dimension to your spiritual practice. Explore the many opportunities available; find those connections that speak deeply to you.