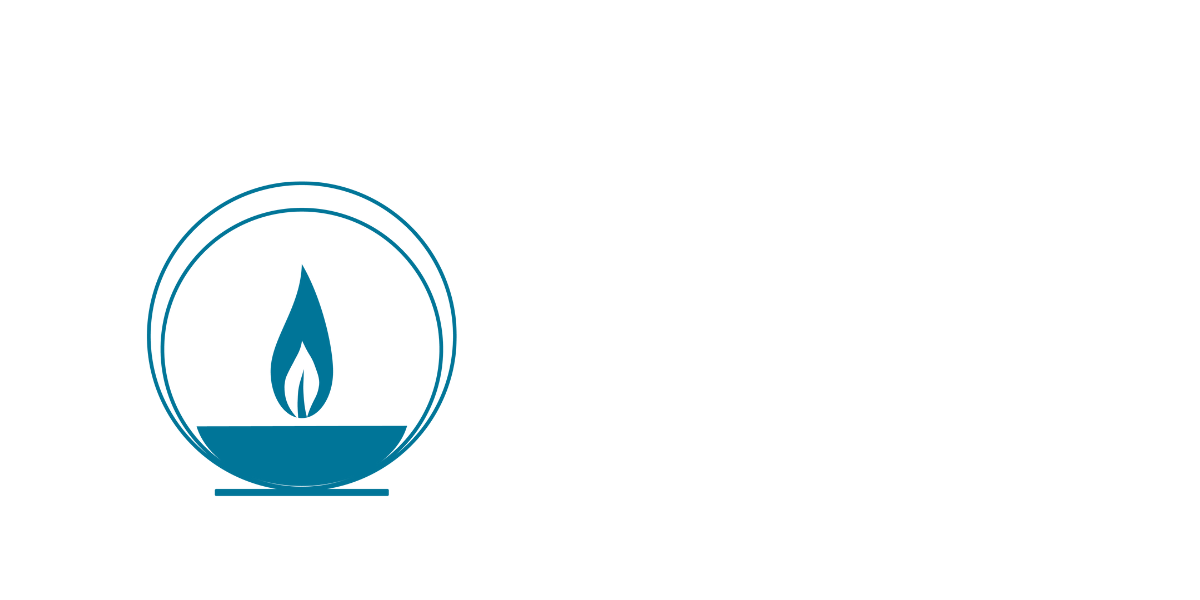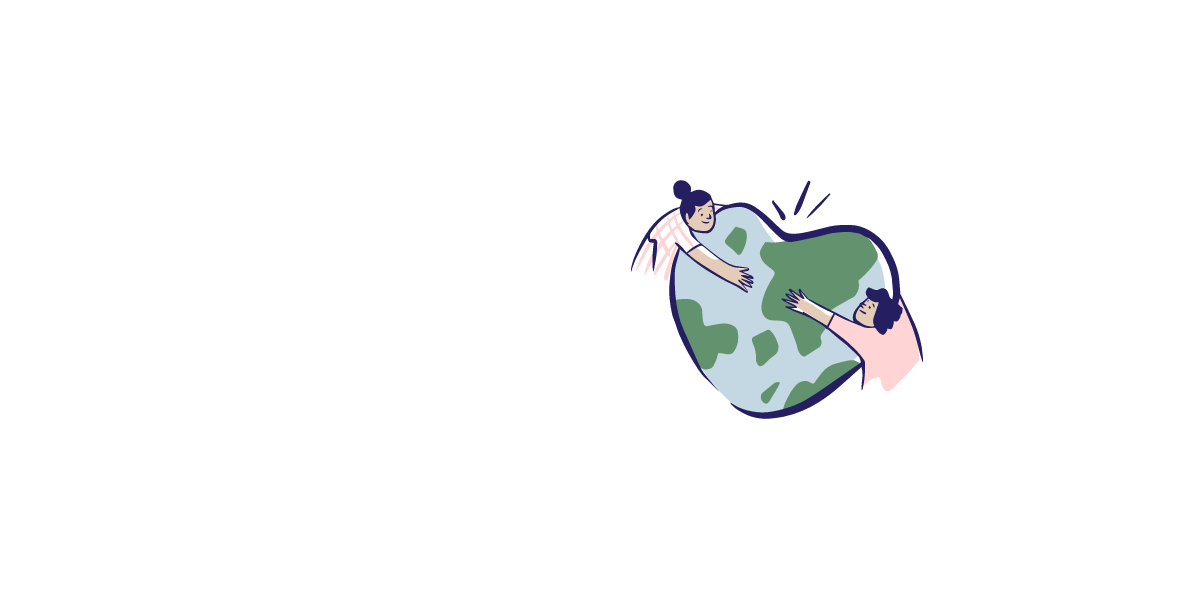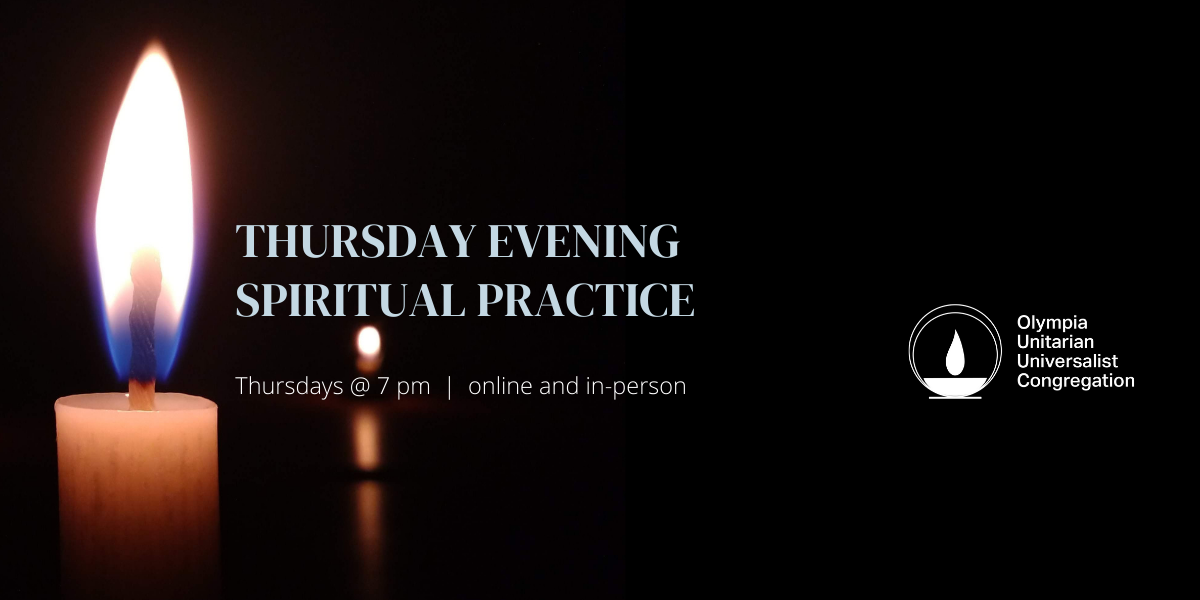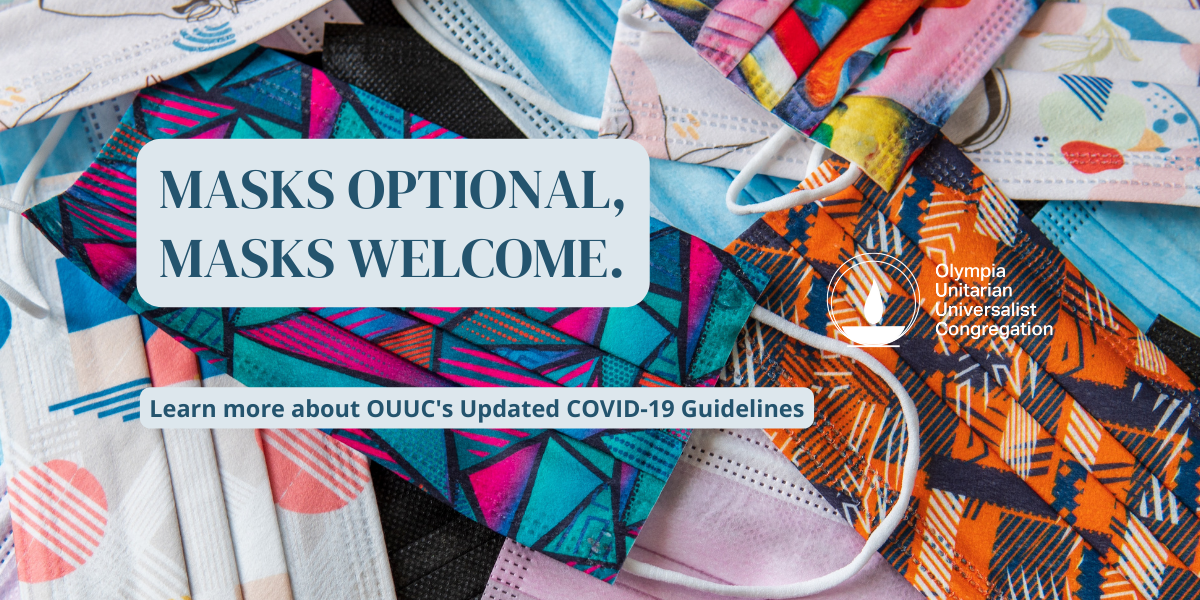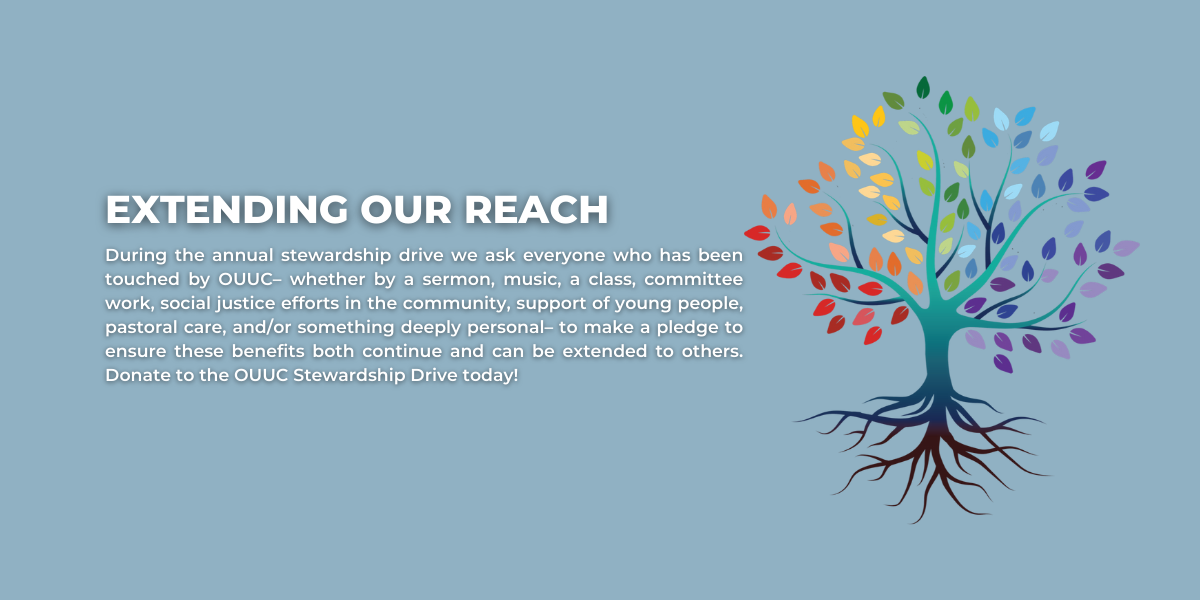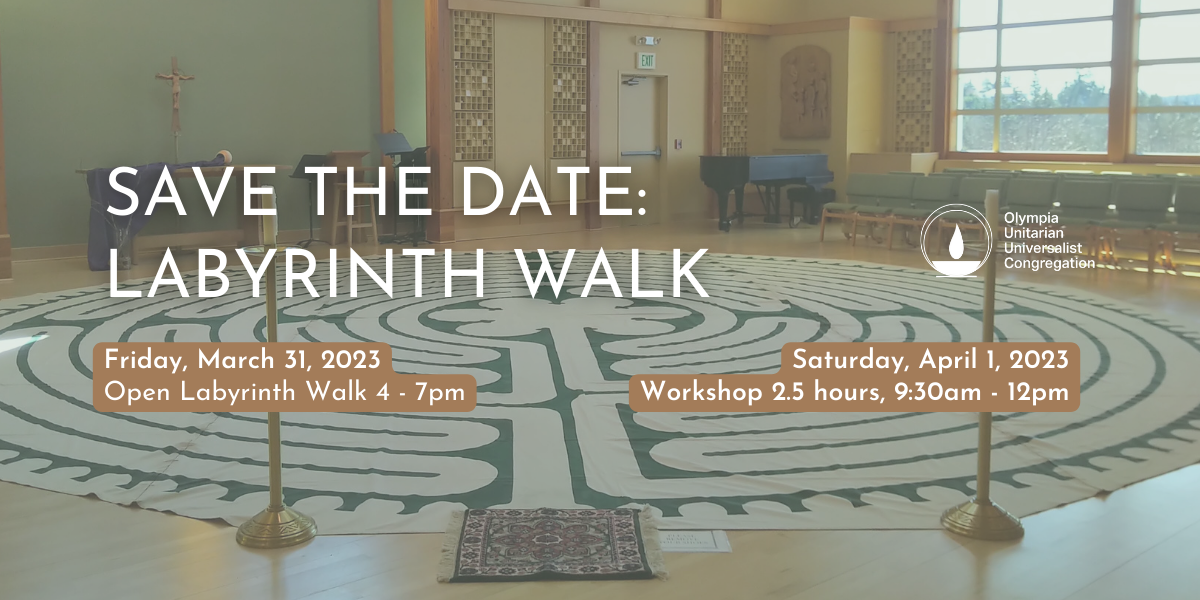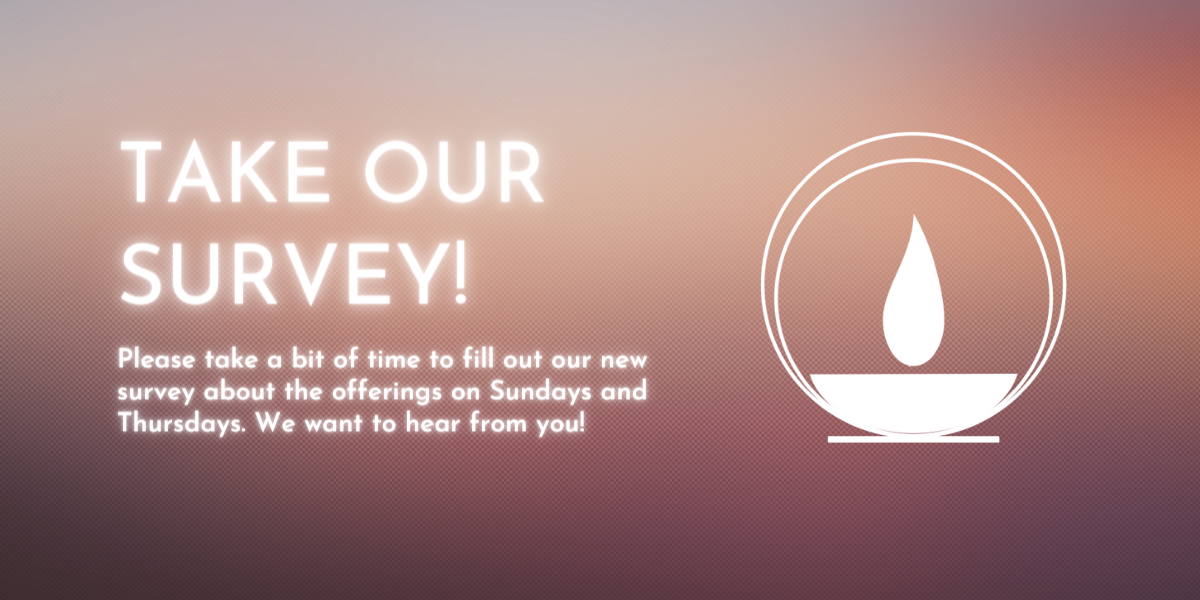 service-title-slider
Online and on-site
Sunday at 10 a.m.
Online and on-site
Sunday at 10 a.m.
Online and on-site
Sunday at 10 a.m.
Mission & Vision
OUUC envisions a loving, just, and healthy world.
Learn more about OUUC's Mission and Vision.
Thursday Spiritual Practice Slider
Extending Our Reach Slider(3)
Save the Date Labyrinth Walk(1)
Take Our Survey Slider(1)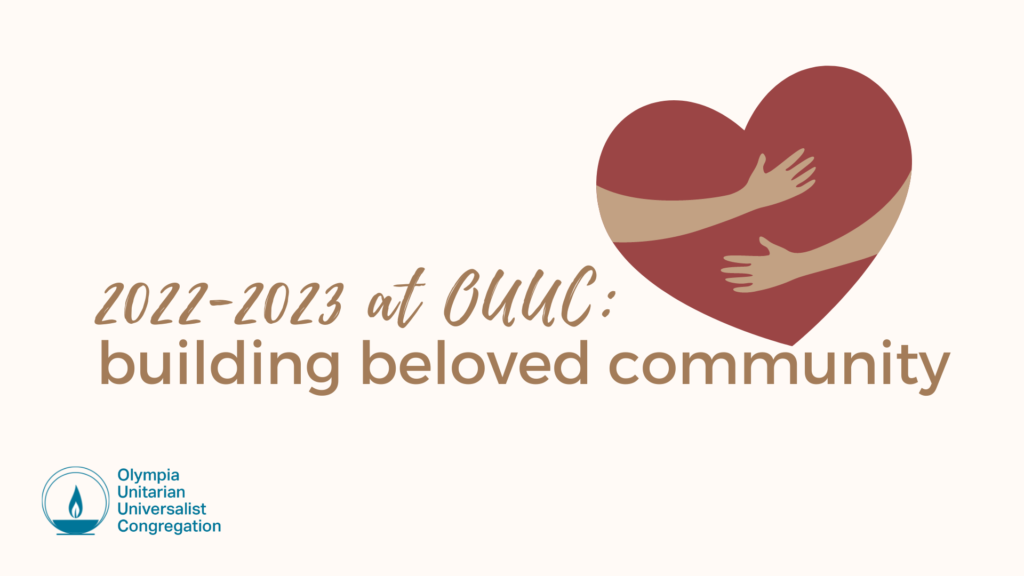 There are many opportunities to connect! To learn more, check the

events calendar

or call us at 360-634-2005.

Multi-platform Worship: every Sunday 10 a.m.
Community Dinners: Thursdays at 5:30 p.m.
Thursday Evening Spiritual Practice: Online and in-person at 7 p.m.
WELCOME!
Here you will find a liberal religious community – a spiritual home where people of all ages engage life's big questions, find purpose and meaning, deepen and live our values, and serve the cause of justice in the wider community.
Latest News
---
OUUC Covenant Project 2022-23 In the Fall 2022, we began the process of revisiting the OUUC covenant and creating a behavioral covenant.  Rev. Mary started this project because there has been confusion about what it means to be in and out of covenant.  This suggested to her that a clear behavioral covenant would be helpful.…
Dear OUUC Community, The Olympia Unitarian Universalist Congregation is alive and well! We have weathered the COVID storm through innovation, dedication and grace. We are Expanding Our Reach with a greater online presence and regular communications using the many technologies available to us. The work, however, is not finished to bring our congregation to its…
Continue Reading Extending Our Reach: An Invitation from Congregational Leaders
Olympia SURJ General Meeting on Monday, March 27 from 6:00-8:00 pm. REGISTER HERE: bit.ly/3FbfBHh. You must register to get a link to join the meeting. We will be hearing from folks with the Washington Coalition for Police Accountability, Leslie Cushman, and community members directly impacted by police terror. People who have survived police brutality have…
Get Connected!
Choosing to actively participate in this religious community creates a deeper connection and dimension to your spiritual practice. Explore the many opportunities available; find those connections that speak deeply to you.