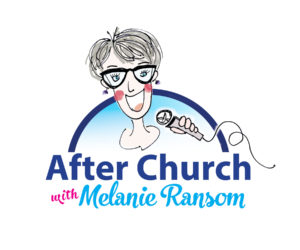 Please enjoy these videos of the "After Church with Melanie Ransom" talk show.
Discover how your life might overlap with our special guests. The talk show starts at 11:30 am after the coffee chats following our worship services on some Sundays. Find the schedule in our Weekly Update.
Many of us come to OUUC for the theology, but we stay because of our life-long connections to the people.