by Sara Lewis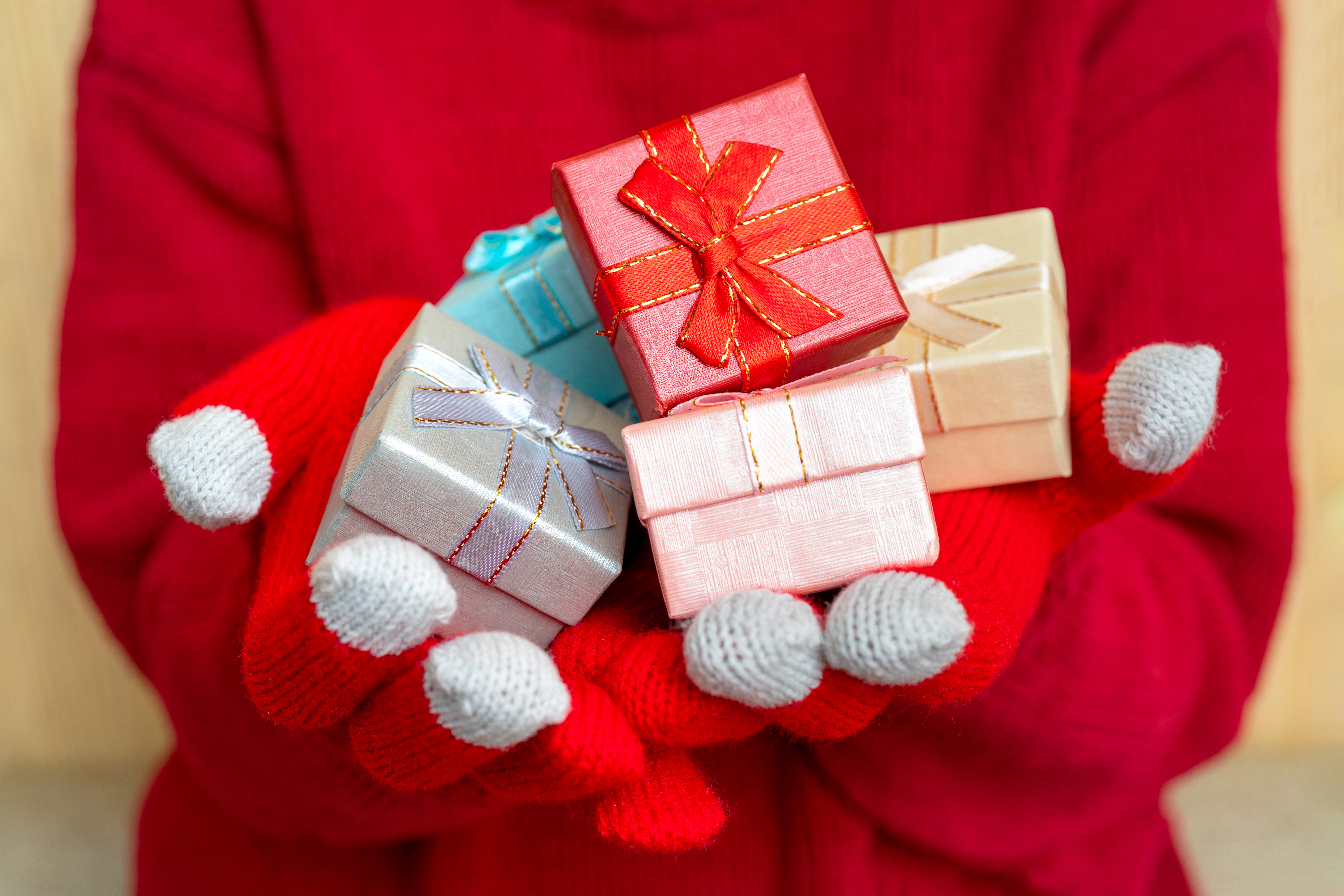 This is a very different feeling Christmas, for me. Without parties, without parades, without quite as much rushing around. In some ways it feels nice, and in others it's … odd. It makes me think of Christmas in Whoville.
When the Grinch looks down at Whoville, he dreads the coming of Christmas. Perhaps many of you may share his reasons, the "Noise, Noise, Noise, NOISE!"  The bustle of the season, the long Holiday To-Do lists, the obligatory events piled one on top of another–none of it makes the Grinch happy.
The Grinch thinks he can stop Christmas by stealing all the presents, the special food, and the decorations. But in Whoville, that doesn't stop Christmas, as the Who's gather and sing despite the theft in the night. "It came without ribbons! It came without tags! It came without packages, boxes, or bags! … Maybe Christmas, he thought, doesn't come from a store. Maybe Christmas, perhaps, means a little bit more!"
Whoville must be a wonderful place, because I know that if my family woke up on Christmas morning to find ourselves burgled, we wouldn't start singing. But the story is, of course, a parable, and the idea of Whoville could help us find that meaning of Christmas underneath the consumerism, the busyness, and the noise. What could you get rid of and still have Christmas? In this darkest time of year, in this wildly unpredictable pandemic year, what parts of Christmas truly lift your spirits and bring light into your life?
In this year, perhaps we could use some more noise, but most often this season seems to leave us stressed and maxed out. But Guess What? Christmas is not the boss of you. You can pick what kind of Christmas you want to have. You're not doing it wrong, there are no outside standards you have to meet. It can be a time of merriment or of stillness, you can choose.
In the book The Hundred Dollar Holiday by Bill McKibben, the author points out that we no longer need the same things that people did in the past from their holidays. "Since we live with relative abandon all year-round, it's no wonder that the abandon of Christmas doesn't excite us as much as it did a medieval serf. We are – in nearly every sense of the word – stuffed. Saturated. Trying to cram in a little bit more on December 25 seems kind of pointless." If the holiday is meant to provide us with something we lack during our normal life, perhaps a season of quiet and peace would be more special to us.
Of course, there are also factors outside of our control. In many ways, this year Covid has stepped into the role of the Grinch, and tried to steal our holiday. But we could still get up tomorrow and sing, despite the seeming theft. There may be something of Christmas that simply can't be taken, that lives in our hearts.
May you each have the kind of Christmas that most fills you up. May we all find the song in our hearts, whether it is quiet or noisy, still or in motion. Merry Christmas, all.