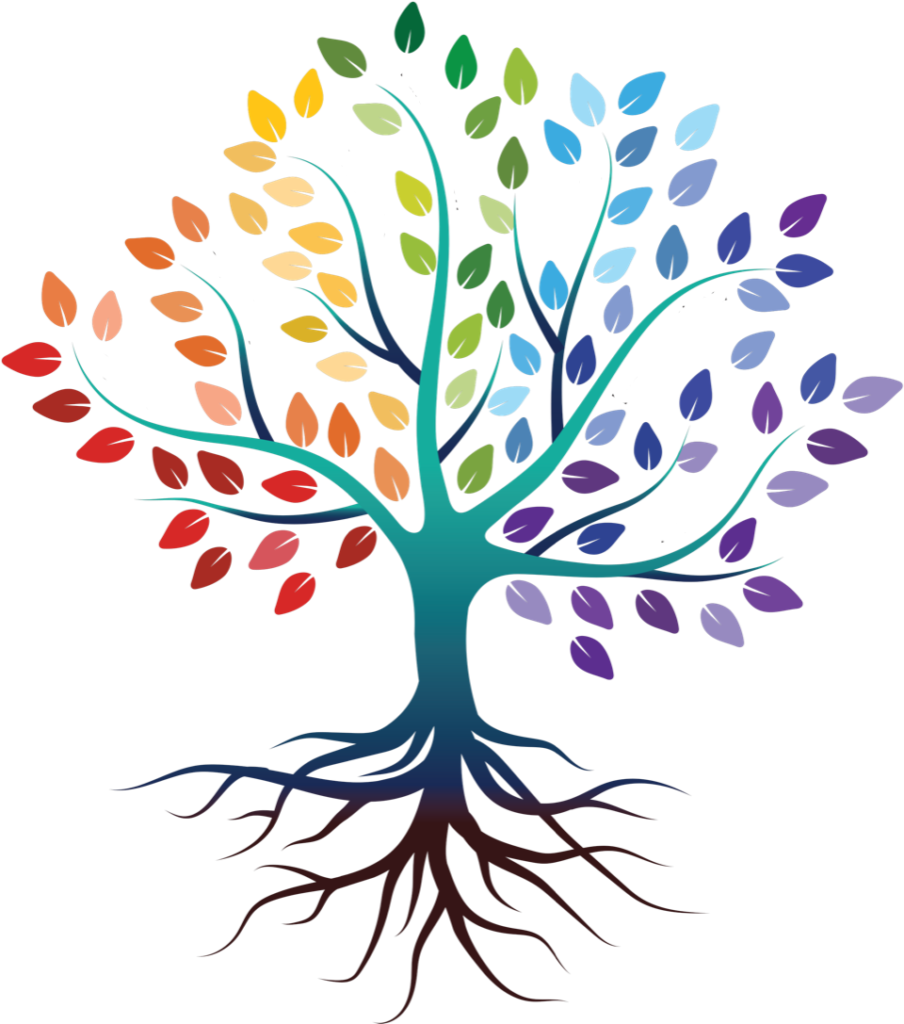 OUUC Capital Campaign
The Capital Campaign is well underway. Thanks to all who have already made their commitments, and if you haven't please take the time to do so on our Realm Giving page. Thanks to the wonderful kickoff boost we received from George Lanning and his estate, we are already OVER halfway to our goal of $544,500. With 13 generous commitments of a total of an additional $27,540 we are currently at $279,039.
So Many Ways to Give! Your generous gifts of Time, Talent, and Treasure enable us to continue working together to open minds, fill hearts, and transform lives.
Stewardship Pledging
We are funded through the generous donations of our members and friends.
Online Donations
Enjoy the convenience of online giving.