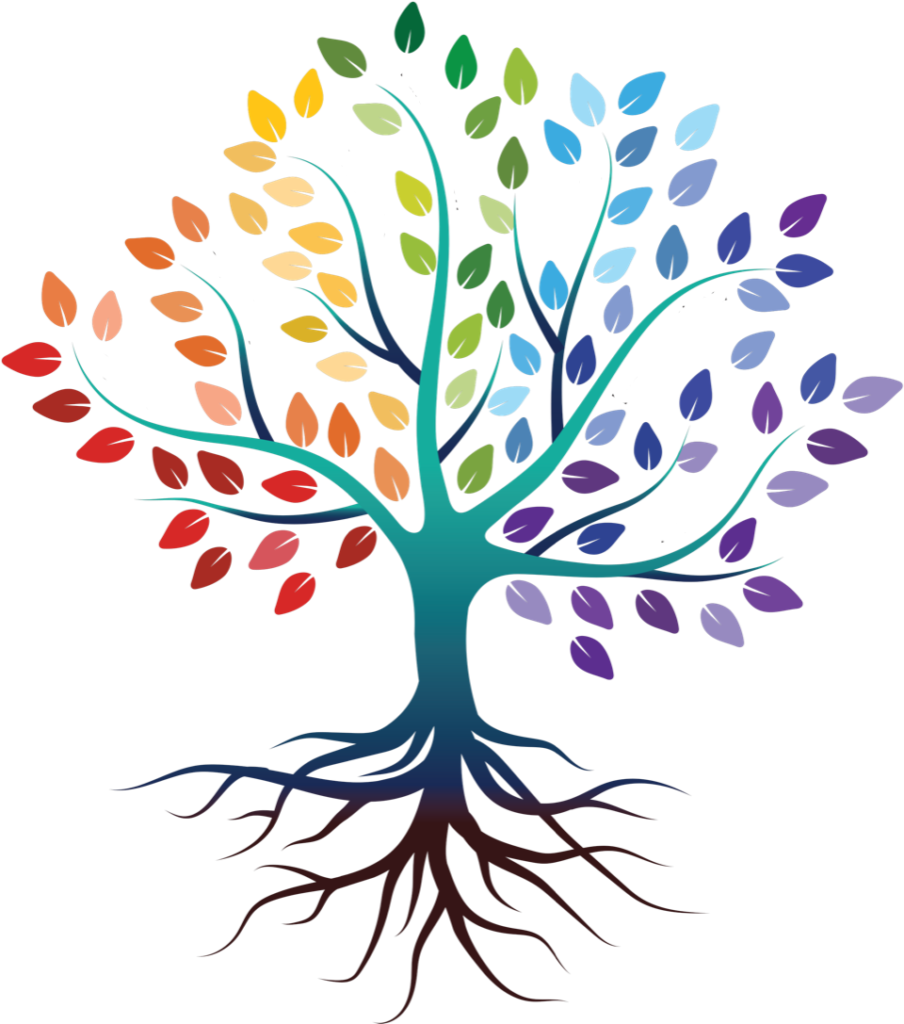 Extending Our Reach: Stewardship Drive
Our Stewardship pledging goal is $557,090 for the July 1, 2023-June 30, 2024 fiscal year, which will help fulfill a total budget need of $632,090.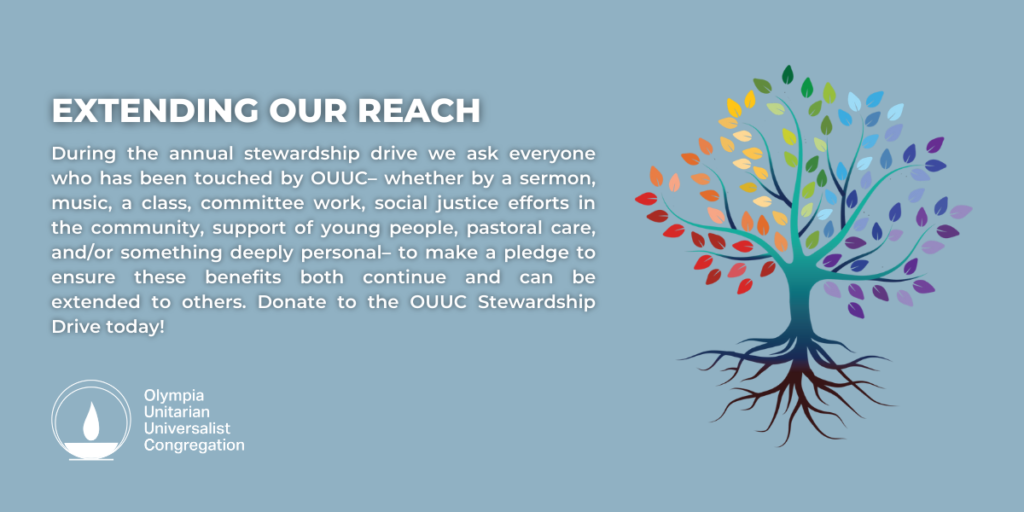 Once a year OUUC asks congregational members and friends to make a pledge, a promise of financial support, for the coming budget year. The Board drafts an annual budget to to meet expenses. The approved budget ensures OUUC can keep the building warm, dry, and safe; pay staff salaries and benefits; and fund the many programs, services, and social causes we support. Stewardship pledges account for almost 88% of the budget. When you make your financial pledge to Extending Our Reach 2023-2024, you are helping to fund all that OUUC contributes to this congregation and to our community.
So Many Ways to Give! Your generous gifts of Time, Talent, and Treasure enable us to continue working together to open minds, fill hearts, and transform lives.
Stewardship Pledging
We are funded through the generous donations of our members and friends.
Online Donations
Enjoy the convenience of online giving.