We always welcome visitors to OUUC! From your first visit to your path to membership, find out what it's like to be a newcomer at OUUC.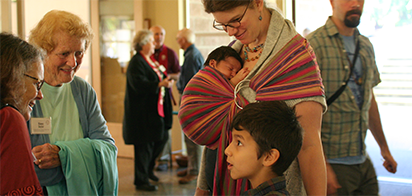 We understand that a new church can be intimidating your first time. Even though OUUC is a very welcoming church, we understand that sometimes nerves can hold us back.
Let's help make your first visit worry-free >>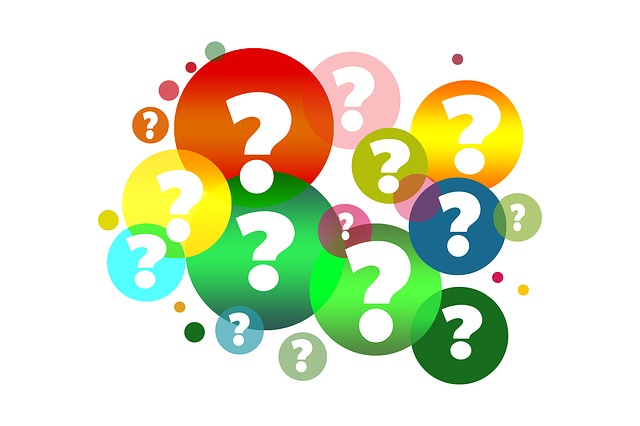 We know people like to get oriented online before visiting the church for the first time. We want to make sure we're answering all your questions and making it easy to connect with our community.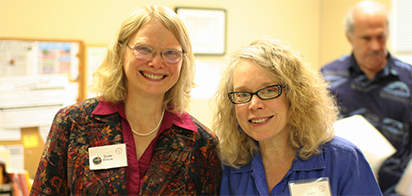 How to Become a Member
We are brave, curious, and compassionate thinkers and doers.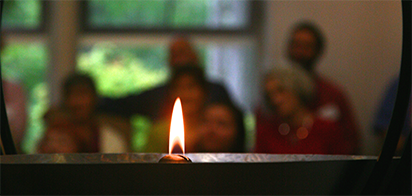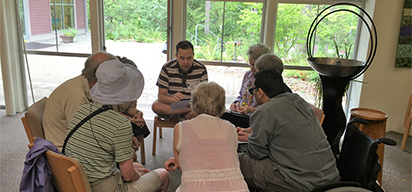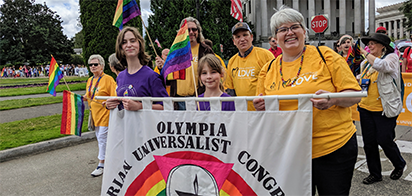 About Us