You can make a difference in your community and in the world by putting Faith into Action!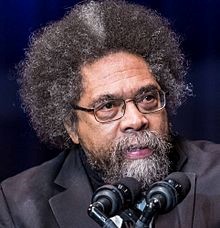 "Justice is what love looks like in public." – The Rev. Dr. Cornel West, Ware Lecturer at the 2015 Unitarian Universalist General Assembly
OUUC's Faith in Action Ministry focuses on a variety of justice issues, particularly racial justice, economic justice, and environmental justice.
There are many ways you can be a part of justice initiatives at OUUC, in our community, and in the world. Please reach out to the ministry lead, the Director of Community and Faith Development, Sara Lewis.