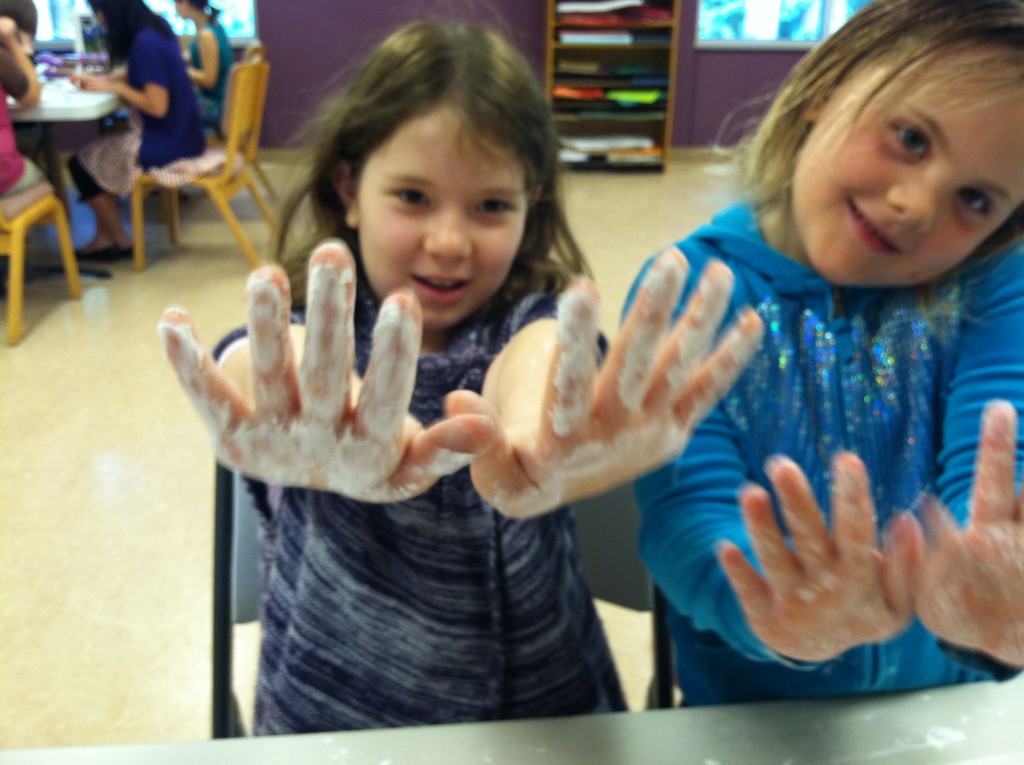 OUUC is a welcoming and multigenerational congregation. Children are included and welcome in worship and community events. Additionally, we have programs for children, youth, families, and intentionally all-ages learning opportunities.
What to Expect on Sunday Mornings:
Children of all ages are welcome in the worship service, and we have a comfy corner with bean bag chairs and fidgets and coloring sheets, if you like. We also have nursery care for children under 4 years of age, and a Spirit Play class for children 4-10 years old that happens during the worship service. It is up to each family how they want to participate on Sunday mornings, and moving back and forth between the options is always fine as well. Parents are welcome to stay with children in class or the nursery, or leave them there and worship.
Older children, those in Middle and High School, have Youth Programs at 12:30.
Spirit Play:
For Fall 2022: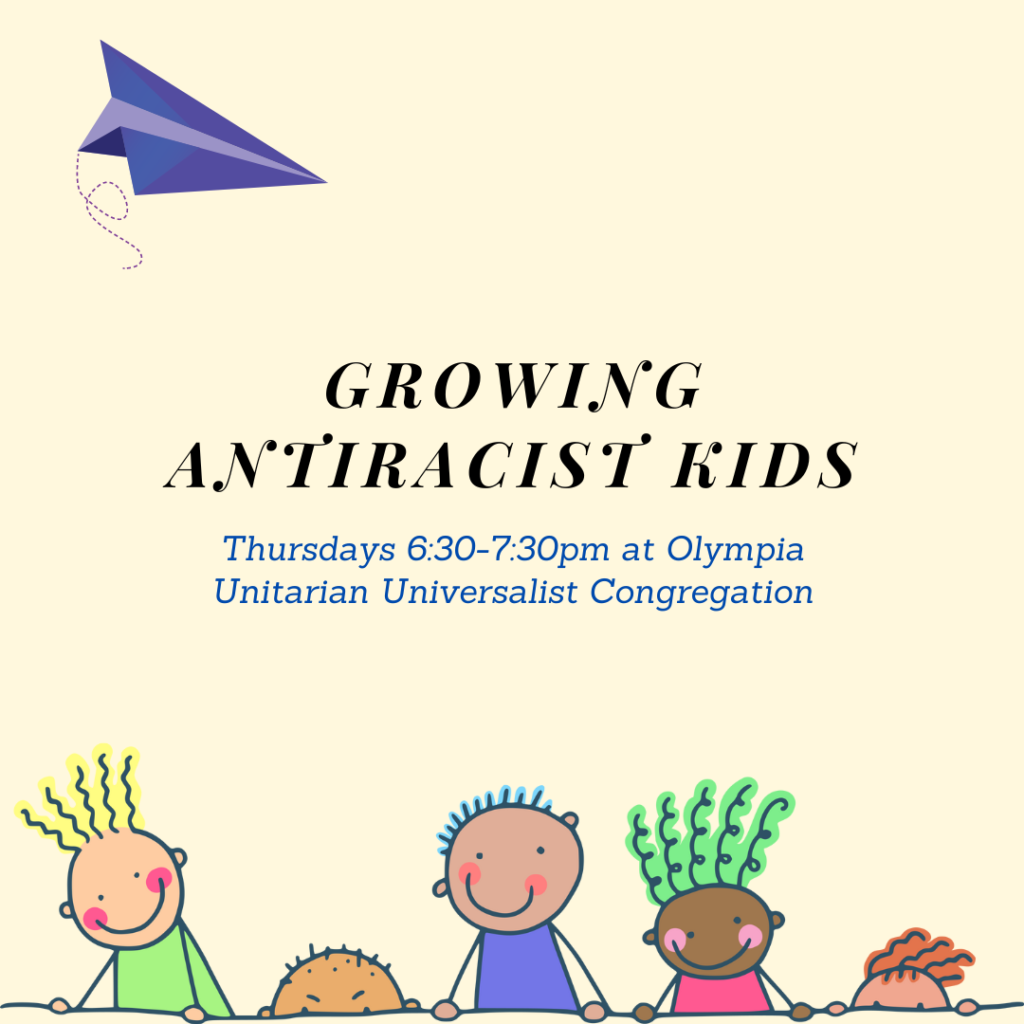 For children Kindergarten-5th grade, this class is 12 weeks long and explores race, racism, and antiracism in age appropriate ways. Come to the Parent Orientation on September 22nd.
Classes run September 29th-December 15th, 6:30-7:30pm
If you would like to be added to an email list for information on family or children's events and activities at OUUC, please contact our RE Assistant.
Winter 2023 Thursday Children's Class: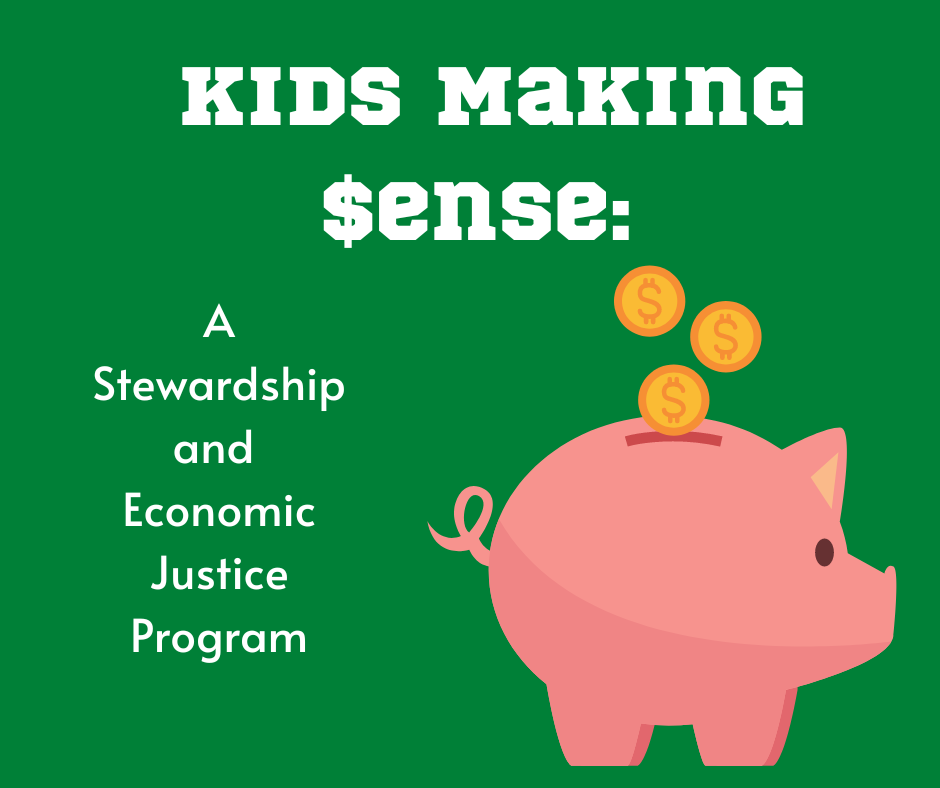 A Class about money, labor, generosity, stewardship, and justice for children ages 4-10. Children will learn about money and spending, saving, and giving, explore religious teachings about stewardship and charity, and learn about labor, justice, and care for our common and sacred earth resources.
Offered Thursdays 6:30-7:30, January 19th to March 23rd