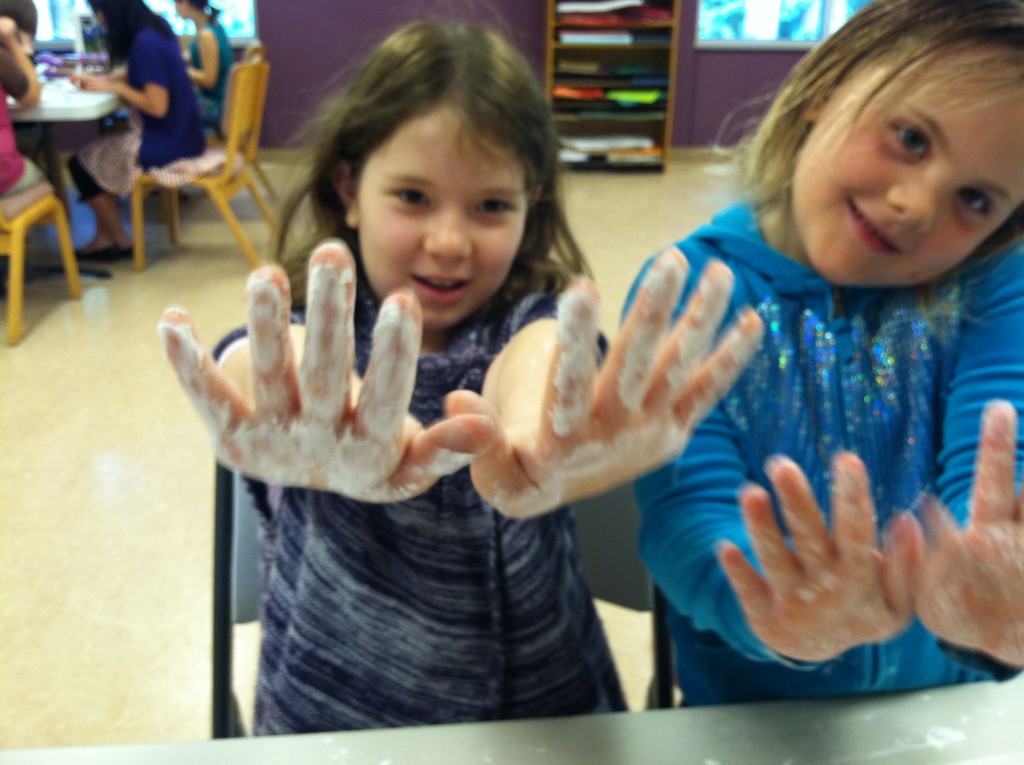 OUUC is a welcoming and multigenerational congregation. Children are included and welcome in worship and community events. Additionally, we have programs for children, youth, families, and intentionally all-ages learning opportunities.
For Fall 2022: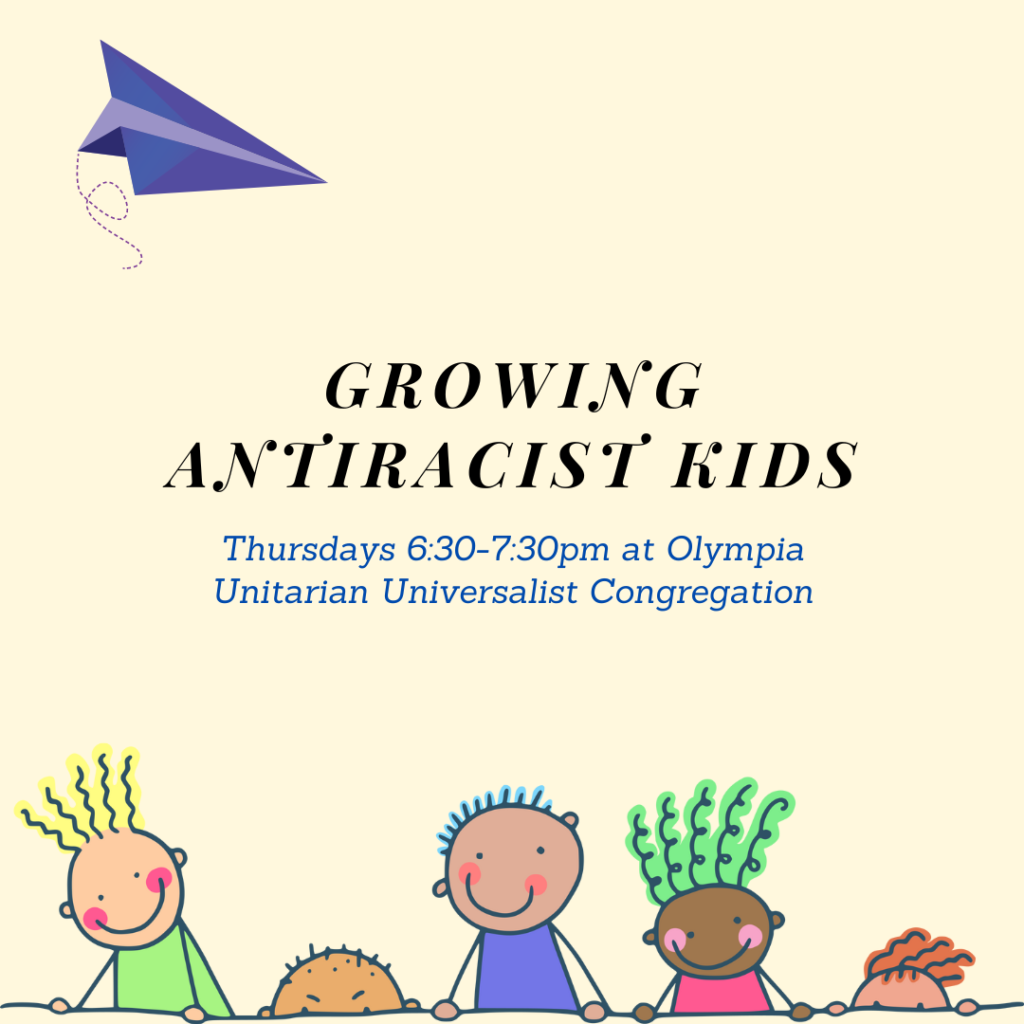 For children Kindergarten-5th grade, this class is 12 weeks long and explores race, racism, and antiracism in age appropriate ways. Come to the Parent Orientation on September 22nd.
Classes run September 29th-December 15th, 6:30-7:30pm
If you would like to be added to an email list for information on family or children's events and activities at OUUC, please contact our RE Assistant.