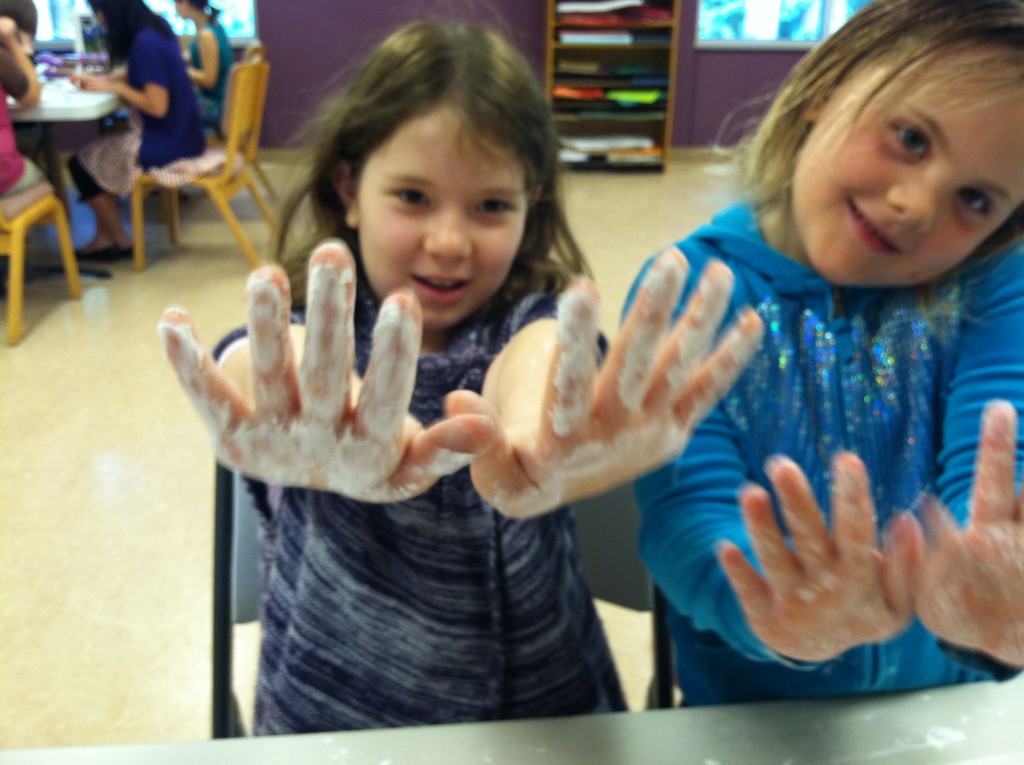 OUUC is a welcoming and multigenerational congregation. Children are included and welcome in worship and community events. Additionally, we have programs for children, youth, families, and intentionally all-ages learning opportunities.
If you would like to be added to an email list for information on family or children's events and activities at OUUC, please contact our RE Assistant.
What to Expect on Sunday Mornings:
Children of all ages are welcome in the worship service, and we have a comfy corner with bean bag chairs and fidgets and coloring sheets, if you like. We also have nursery care for children under 4 years of age, and a Spirit Play class for children 4-10 years old that happens during the worship service. It is up to each family how they want to participate on Sunday mornings, and moving back and forth between the options is always fine as well. Parents are welcome to stay with children in class or the nursery, or leave them there and worship.
Older children, those in Middle and High School, have Youth Programs at 12:30.
Here is more about the Sunday morning program, Spirit Play:
Programs at Other Times of the Week:
We offer childrens and multigenerational programs often on Thursday evenings, following the Community Night Dinner at 5:30 that is open to all.
Fall 2023 Thursday Children's Class: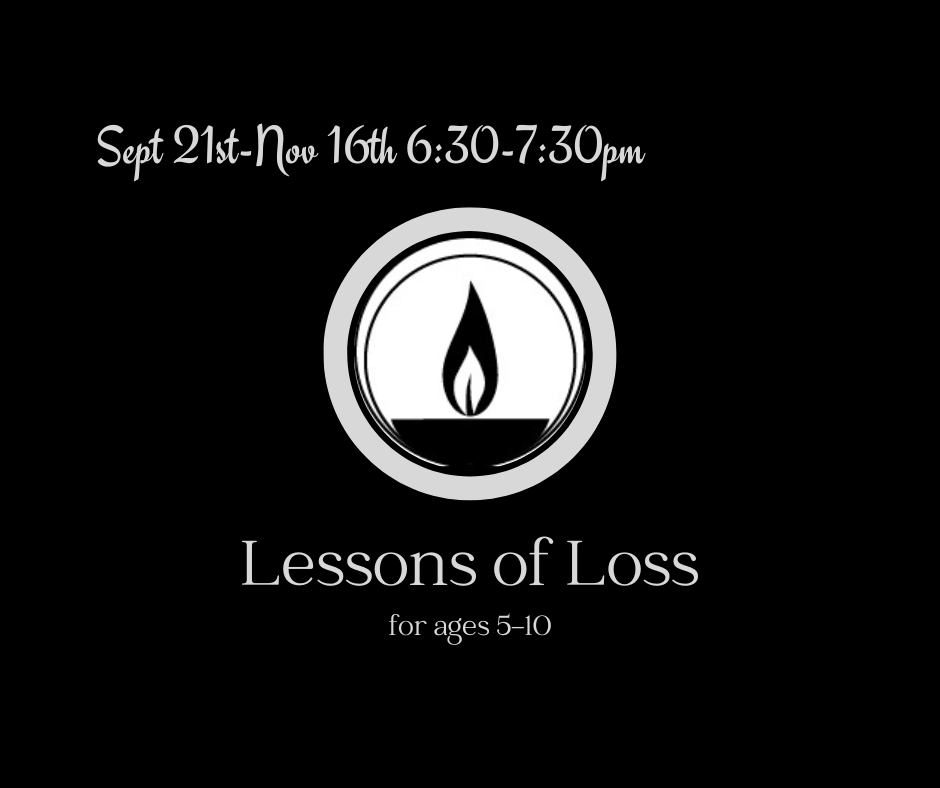 In this 8 week class children will explore the important subject of death. Lessons will explore how change and loss are part of life, that death is bodies stopping working, that grief and hurt are normal and OK, how important it is to find ways to say goodbye well and to remember the lost, and what sources of resiliency and healing are. This class tackles a big tough topic in an age appropriate way, and is appropriate for children who have experienced loss and for those who have not done so yet.
Thursdays 6:30-7:30, September 21st to November 9th
Suggested donation: $0-$80
Registration here
Questions? Email dre@ouuc.org or reassistant@ouuc.org
Upcoming Class Topics for Children:
Winter 2024: Citizenship and Democratic Values
Spring 2024: Nature as Spirituality