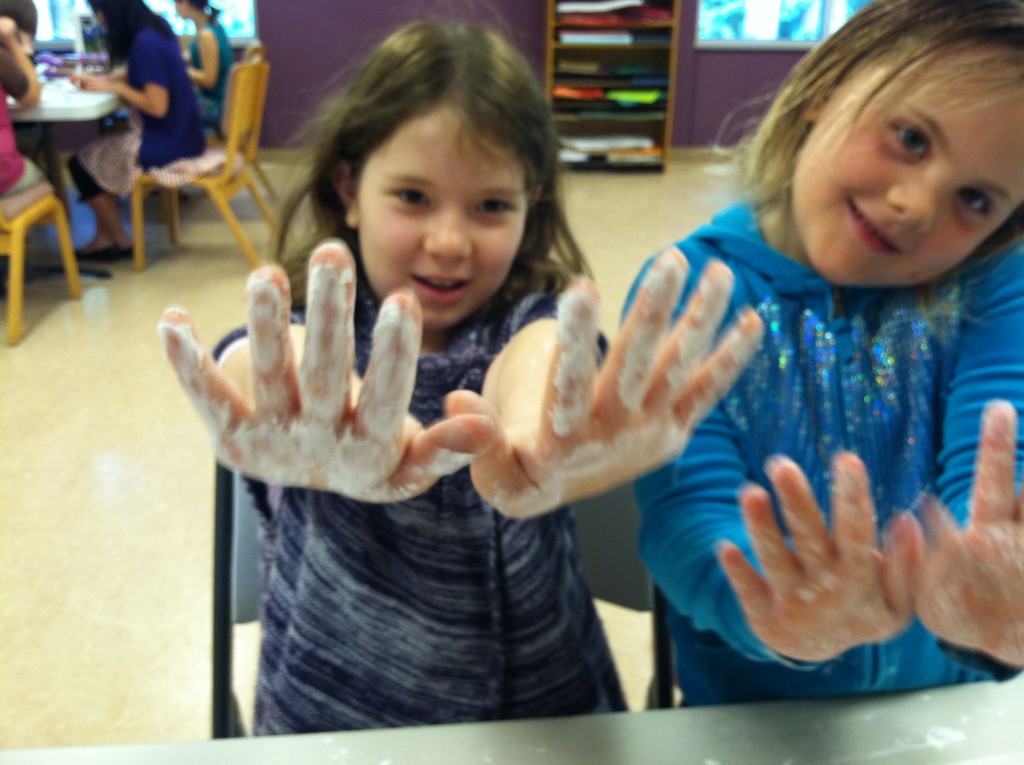 OUUC is a welcoming and multigenerational congregation. Children are included and welcome in worship and community events. Additionally, we have programs for children, youth, families, and intentionally all-ages learning opportunities.
For the 2021-22 church year, we are not offering age-specific in-person children's religious education classes due to Covid-19.
If you would like to be added to an email list for information on family or children's events and activities at OUUC, please contact our RE Assistant.