Affiliated Community Minister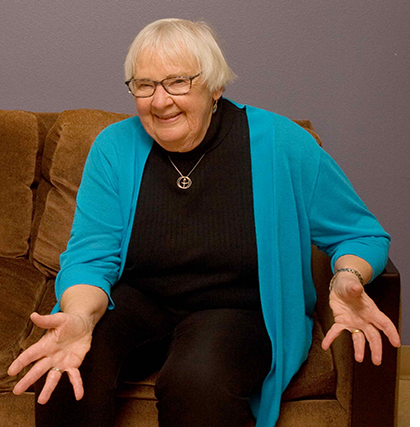 The Reverend Carol McKinley, an Olympia resident since 1970, received her MDiv from Seattle University's School of Theology and Ministry in 2004. She is an affiliated community minister endorsed by OUUC.
She received her BA in English literature and writing from the University of Washington. She has taught English in secondary schools and community colleges, owned an Olympia out-of-print bookstore, and was, in New Jersey, executive editor of the international magazine of the antiquarian book trade. Prior to attending seminary, she was the indexer in the Washington State Code Reviser's Office.
She has two daughters, two adult grandsons, and shares her house with her cat, Stella.