Director of Community and Faith Development
faithdevelopmentministry@ouuc.org
360-634-2005 x 102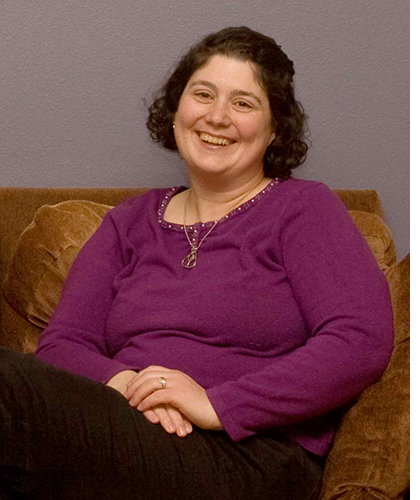 Rev Sara is staff lead for our Faith Development, Community Life, and Faith in Action ministry areas.
Rev. Sara works Thurs-Tuesday (taking Wednesday as a Sabbath Day), and is available for appointments either in person or on zoom/phone. You can make an appointment on her calendar page here.
Rev Sara joined the OUUC staff as our Director of Religious Education in 2008, and then became Director of Community and Faith Development in 2020. Rev Sara was ordained as an Interfaith Chaplain by the Chaplaincy Institute in 2022 and is finishing a certificate in Spiritual Direction also in 2022. She also has a Masters in Teaching from The Evergreen State College and earned her Master Level Credential as a religious educator from the Unitarian Universalist Association in 2014.