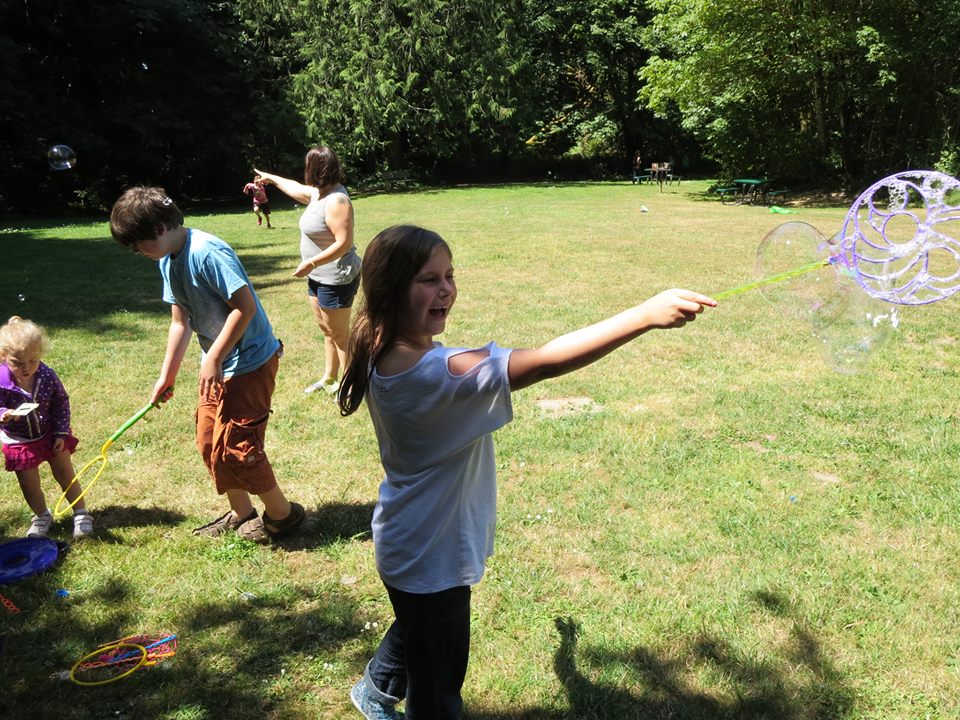 The Mission of the Family Ministry Team is to meet the need of families, children, and youth and to work toward creating a welcoming intergenerational community.
Mystery Pals
Mystery Pals is a multi-Sunday event in which children and youth are anonymously (it's a Mystery!) paired up with an older person (a youth or adult). Pairings are based on shared interests, and participants learn who their Mystery Pals are only on the final Sunday.
Each Sunday, starting February 16th and ending March 8th, Mystery Pals communicate with each other by means of notes, letters, encrypted messages, or clever small surprises (not to exceed $5 in value) through a special postal system in the hallway of the church. The idea is to secretly slip your message or gift into your Mystery Pal's "mailbox" while no one is watching!
In order to participate, you must be able to drop something off in your mailbox each week, by 12:15 Sunday. If you do not attend the service and want to participate, you must make arrangements to have your Mystery Notes put into your mailbox, for instance by emailing the DRE a note to be printed and dropped off. On March 8th, you must be present at 12:30 to participate in Glass Slipper Sunday.
What is Glass Slipper Sunday? The older Mystery Pal will remove a shoe and place it under their mailbox number in the hallway. They will then hobble off to the Lunch and wait. The children will pick up the shoes and search out their "mates" in the Commons. Then pairs will enjoy cake together. Sound like fun? You won't want to miss this!
Past Family Ministry Projects have included: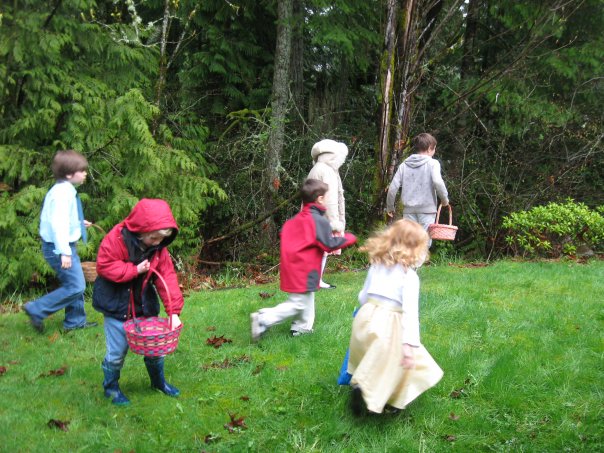 Organizing the annual Easter Egg Hunt,
Organizing activities and gift making for Mother's Day,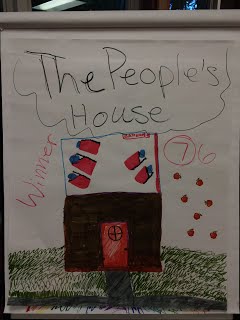 Running the Children's Annual Meeting (when the kids practice democratic decision making of their own),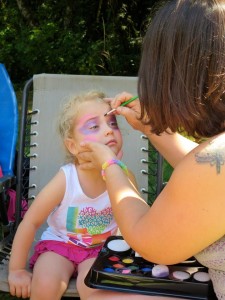 Providing children's activities for the Summer Church Picnic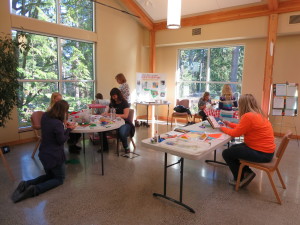 And a crafting party to make ornaments for the Giving Tree in December.
Interested in Joining the Family Ministry Team?
The Family Ministry Team meets 7 times a year, usually on Thursdays 6:00-7:30pm.
Job Description of a committee member: listen to a diversity of stakeholder voices, note what you are hearing and bring it to the team, reflect together, create vision for family ministry, and communicate that vision to the working teams (led by DRE) and back to the stakeholders. Committee members are also free to take on projects as desired, and can call upon the support of the committee as a whole for those projects.
If you are interested in joining the work of this committee, contact Sara Lewis at dre@ouuc.org
For the latest FMT meeting minutes: FMT Annual Retreat 2016